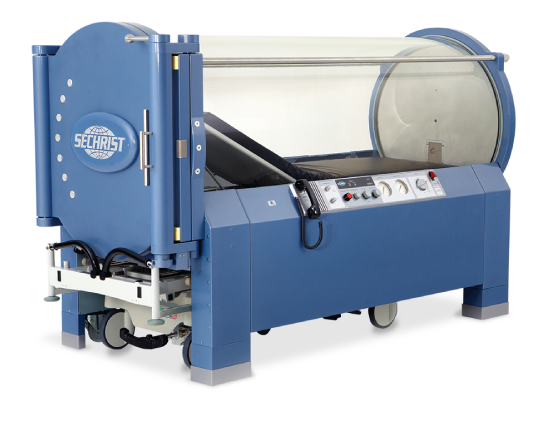 Upcoming ICHT Training Courses:
March 17-20, 2021
April 14-17, 2021
May 19-22, 2021
The International Certified Hyperbaric Technologist (ICHT) introductory training course in Hyperbaric Medicine has set internationally recognized benchmarks to define the optimal required training and education necessary to qualify as an ICHT. The UHMS-approved course provides the knowledge of hyperbaric medicine to safely operate a hyperbaric chamber in accordance with current industry and regulatory standards.
This ICHT course has been developed with information in functional and safety instruction to allow applicants a sound foundation to operate a hyperbaric chamber in a hospital or private facility.
Completion

 

of this course does not constitute certification or credentialing.
After the course, participants will need to fulfill job experience requirements and pass an exam to achieve ICHT certification. 
Participants will receive a certificate of completion at the conclusion of the course.