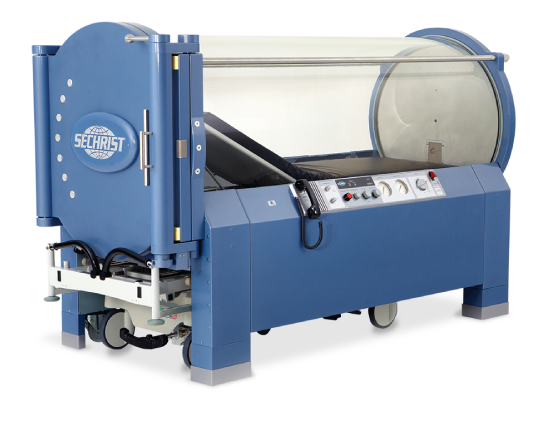 Next Scheduled ICHT Training Course: February 10-13, 2021
The International Certified Hyperbaric Technologist (ICHT) introductory training course in Hyperbaric Medicine will set internationally recognized benchmarks to define the optimal required training and education necessary to qualify as an ICHT. The course provides the knowledge of hyperbaric medicine to safely operate a hyperbaric chamber in accordance with current industry and regulatory standards.
This ICHT course has been developed with information in functional and safety instruction to allow applicants a sound foundation to operate a hyperbaric chamber in a hospital or private facility.
Completion of this course does not constitute certification or credentialing.
After the course, participants will need to fulfill job experience requirements and pass an exam. 
Participants will receive a certificate of completion at the conclusion of the course.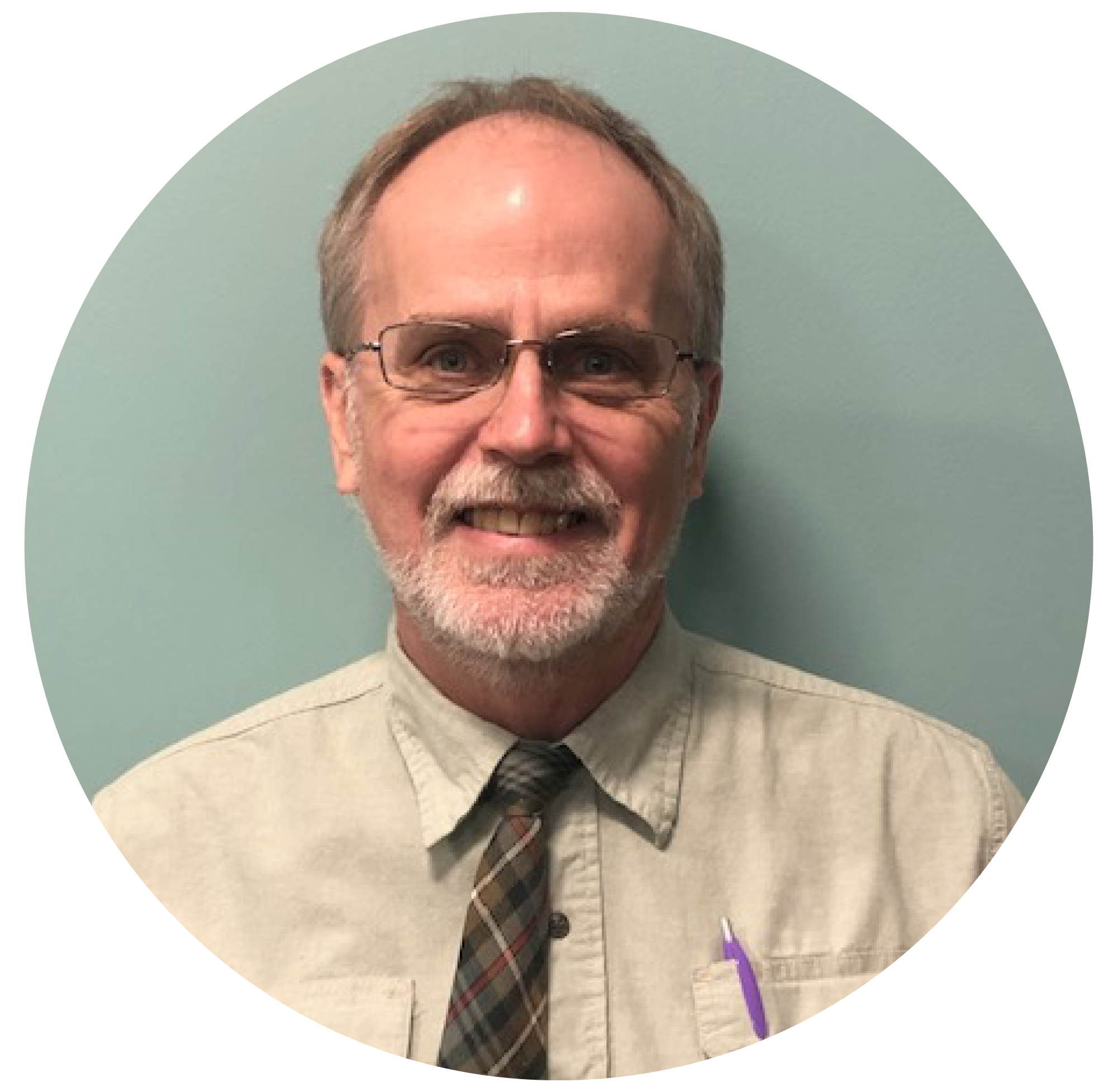 Instructor
Jeff Mosteller received a degree in Underwater Technology in September of 1982. Since then he has worked in every aspect of hyperbaric medicine, starting at UCSD Medical Center where he rose to become Program Director by age 28.
Jeff took the very first CHT exam offered in 1991 by the National Board of Diving and Hyperbaric Medical Technologists, passing with distinction and becoming the 33rd CHT ever . . .