Oxford Training and Certification is an international hyperbaric training organization.
Oxford Training and Certification is approved by the Undersea & Hyperbaric Medical Society (UHMS) to teach hyperbaric instruction courses. Our curriculum sets the bar for training staff and other centers in safe and effective operation of hyperbaric oxygen.
Registration for the February 10-13, 2021 ICHT Training Course is available now! View course details and register to attend.
Register now for courses developed by a team of hyperbaric professionals with a combined total of more than 100 years in hyperbaric experience.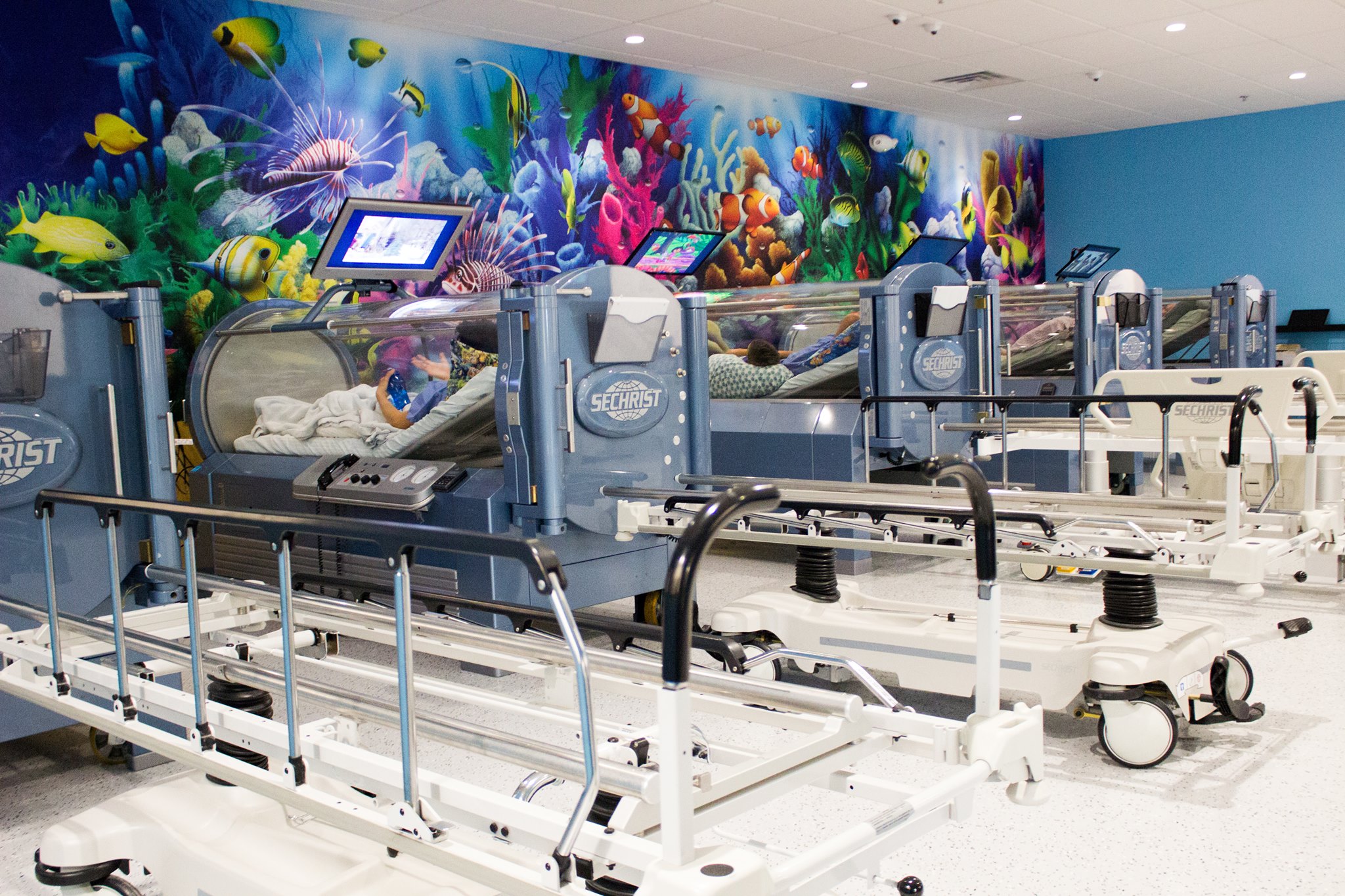 About Oxford Training
and Certification
Oxford Training and Certification offers accredited training in the field of medicine to a range of professionals that includes traditional and functional education, which best prepares qualified individuals to practice and administer healthcare.