Oxford Recovery Center is an internationally certified hyperbaric training facility.
Register now for courses offered by Oxford Certification and developed by a team of hyperbaric professionals with a combined total of more than 100 years in hyperbaric experience.
Oxford Certification is working to construct and make available a diverse range of courses and testing for hyperbaric training and certification.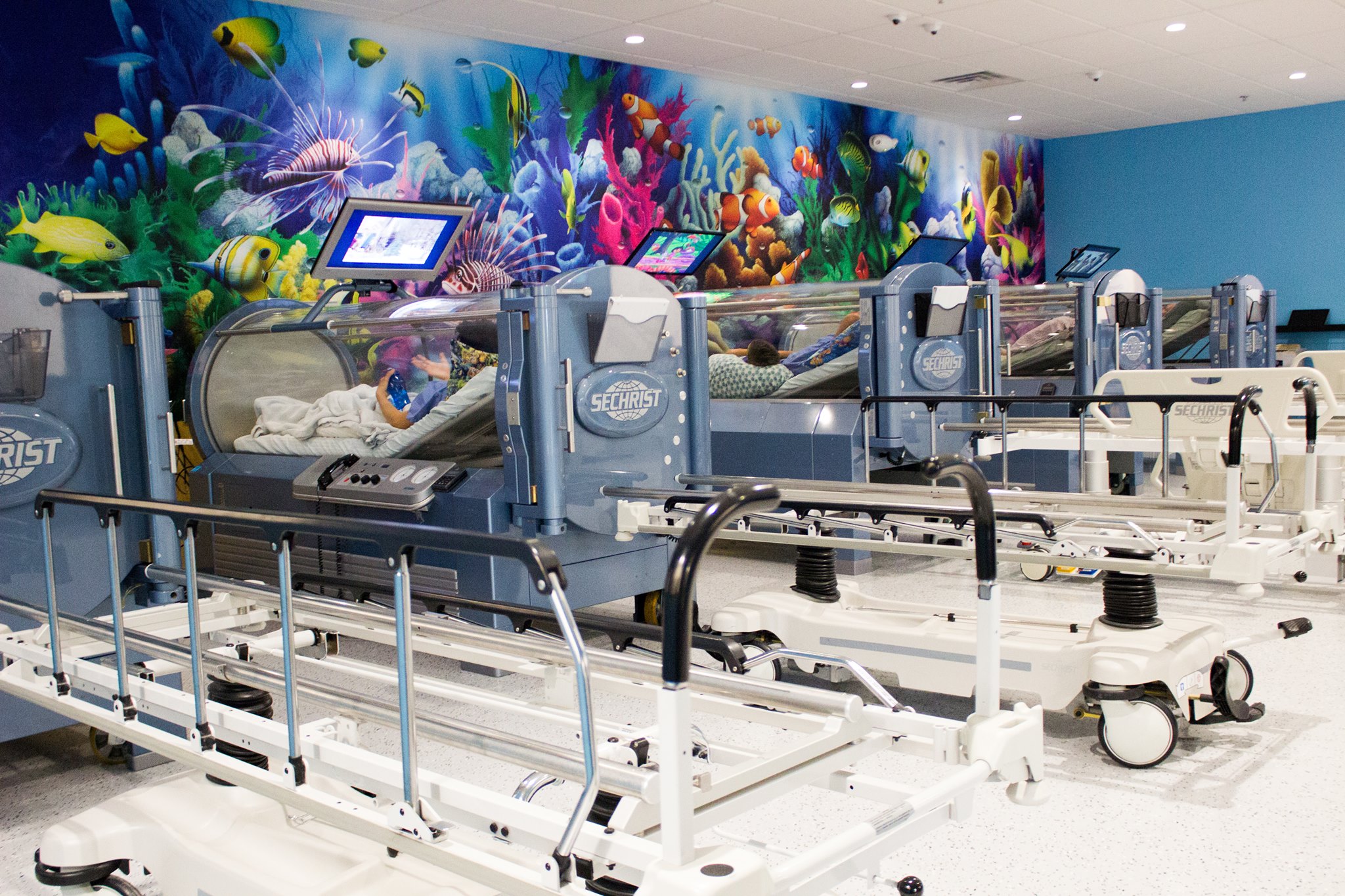 About
Oxford Recovery Center
Oxford Recovery Center was created as a way for others to receive the gift of hope and healing. Both locations in Brighton and Troy, Michigan, practice Hyperbaric Oxygen Therapy and a range of other therapies used in a synergistic manner to optimize healing and recovery for every patient treated.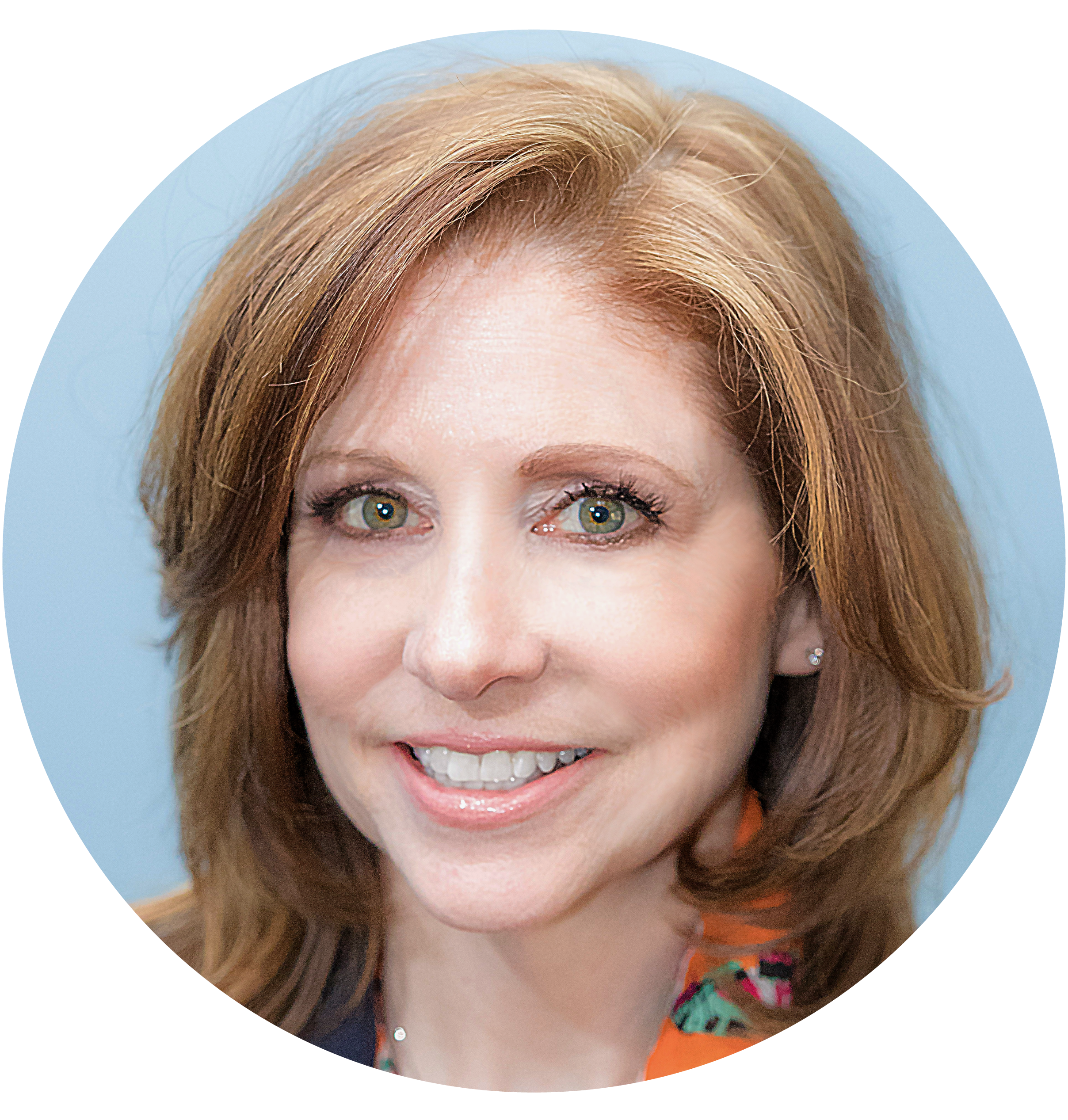 Dr. Tami Peterson's career began in the field of education, focusing on special needs children throughout Michigan and Indiana. A personal crisis was the catalyst for the formation of . . .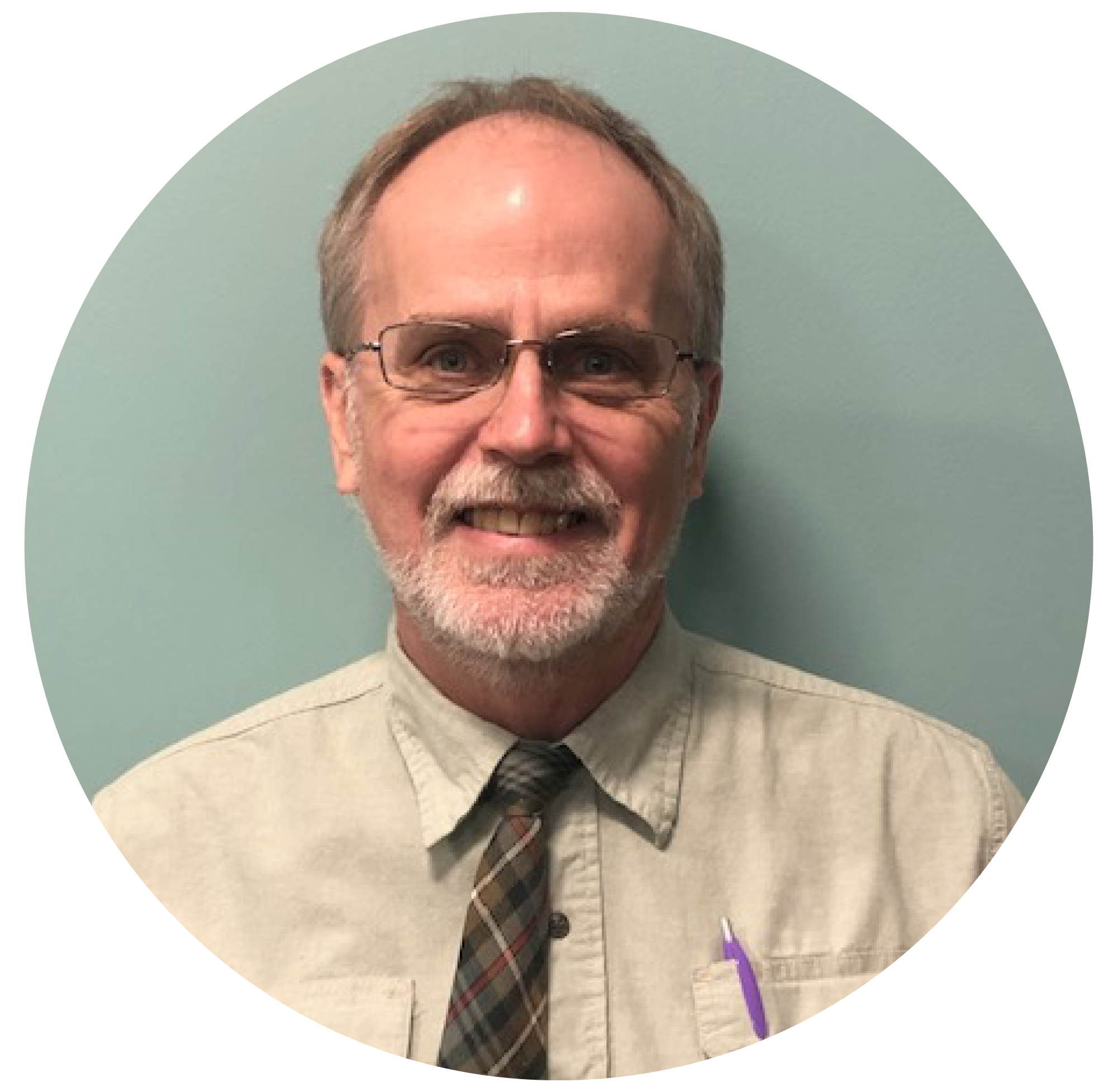 Jeff Mosteller received a degree in Underwater Technology in September of 1982. Since then he has worked in every aspect of hyperbaric medicine, starting at UCSD Medical Center . . .
Having lectured both nationally and internationally on autism spectrum disorders as well as the clinical applications of hyperbaric oxygen therapy Dr. Bogner's goal is to optimize . . .