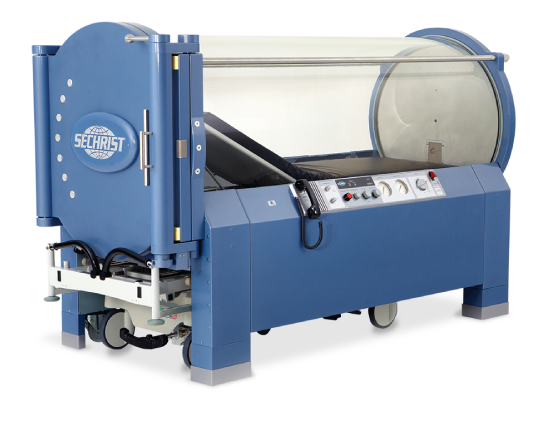 Upcoming Safety Director Training Courses:
March 12-13, 2021
April 24-25, 2021
May 14-15, 2021
This course is designed for hyperbaric technologists, respiratory therapists, nurses, physicians, and department managers interested in furthering their knowledge of hyperbaric medicine and how to conduct safe hyperbaric chamber operations in accordance with current industry and regulatory standards.
Completion of this course does not constitute certification or credentialing.

Participants will receive a certificate of completion at the conclusion of the course.